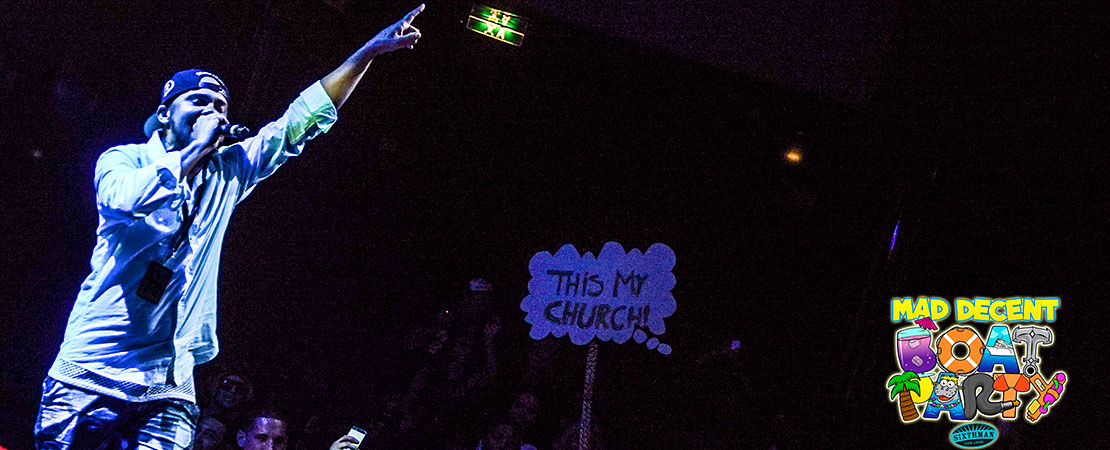 LINES ARE BACK OPEN!
It's your turn to be a star and show off your mad skills! This year we're keepin' it old school. Think Wu Tang. Think Biggie. Think Tupac. Think east coast vs. west coast. (But ya know, nicer.) Hip Hop Karaoke is getting a serious 90s makeover!
Want to be a part of it? Here's what you need to do for your audition:
1. Choose the song you want to audition for! You can pick ANY hip hop song from the 90s. We will select the 8 best vocalists to perform their selected song on the cruise in front of our badass artist judges!
2. Call our Hotline at 877-379-9193 anytime between now and OCTOBER 27th.
*If you're calling from overseas, try this number instead: 1-770-738-6017
3. Please say your first and last name, cabin number and title of the song you're auditioning for BEFORE you perform.
4. Let us hear it! Please perform the first verse and chorus of your selected song.
We'll select 8 finalists to perform the first verse and chorus of your selected song in front of your fellow MadFam! Our panel of judges will select the top three performers who will rap A SECOND SONG SELECTION. The final winner will be chosen by crowd applause!
Finalists will be notified prior to sailing and will receive further directions about a time and place to meet.